When you buy direct from Evolution you get: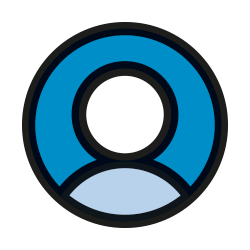 5% off your first order
When you create an account

Free UK Mainland Delivery

Next Business Day Delivery

45 days to return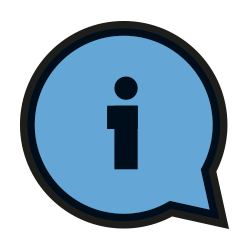 Expert customer support
Based in Sheffield, UK

Fast & Secure Payments
Card, Paypal, Klarna + More

Five Star Reviews
Tested & Rated By The Trade
Video
New DCT Disc Cutter Blades

The toughest cutting jobs require the toughest tools, and our Premium Diamond Disc Cutter Blade is impregnated with even more diamond to provide a cutting surface that will deliver cut after cut in the toughest working conditions.
Our hardest working Premium Diamond disc cutter blades, last longer and cut quicker than the general-purpose version. In the cost vs lifetime equation, there's no contest.
Compatible with the R255DCT Concrete Cutting Saw
Hot pressed and higher diamond concentration delivers 10% faster cutting and longer life than our general purpose diamond blade. *Internal Testing.
Engineered for aggressive cutting on both hard and abrasive masonry, hard brick, block, roof tile, pavers, stone, concrete, and steel-reinforced concrete.
Ideal for professional landscapers and masons.
Specifications
| | |
| --- | --- |
| Dia. Ø: | 255mm |
| Max. Speed: | 6000 RPM |
| Bore / Arbor Ø: | 22.2mm |
| Rim: | Segmented |
| Base Thickness: | 0.079 in. |
| Segment / Tooth Thickness: | 0.098 in. |
| Segment / Tooth Height: | 3/8 in. |
| Segment / Tooth Quantity: | 18 |