When you buy direct from Evolution you get: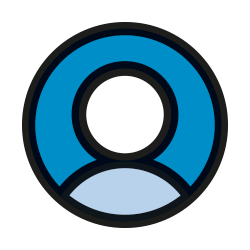 5% off your first order
When you create an account

3 Year Guarantee

Free UK Mainland Delivery

Next Business Day Delivery

45 days to return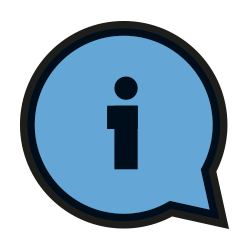 Expert customer support
Based in Sheffield, UK

Fast & Secure Payments
Card, Paypal, Klarna + More

Five Star Reviews
Tested & Rated By The Trade
Save 50% on a Cyclone Premium Cutter or Cutter kit when you buy a EVOMAG50. Just add it to your basket and we'll automatically deduct 50% off the price of the cutter kit, or one individual cutter.

The EVOMAG50 is a robust and durable magnetic drill with plenty of power to cope with the most demanding tasks, with a strong electro-magnetic adhesion at 3263kg f.
Built ready for heavy-duty construction and fabrication work, the 2-speed gearbox (380-500RPM) enables fast, clean, accurate cutting which comprehensively covers a wide range of cutter sizes up to 50mm and can achieve up to 75mm depth of cut. Plus the EVOMAG50 allows twist drills up to 16mm can be fitted.